In line with our industry, Quest is currently closed due to the coronavirus (COVID-19) situation in the UK.
We are following the latest advice from the UK government regarding the spread of coronavirus. This means all our upcoming events have either been put-on-hold until further notice, or postponed.
What will happen to my event?
We are 100% committed to resuming our normal service of delivering exceptionally high quality professional corporate events and public events as soon as possible. 
If you have booked an event with us, then we will be in touch to update you as soon as possible. Similarly, if you are due to take part in an event that we were planning, then we will let you know what's happening to the event, just as soon as the situation allows.
All at Quest thank you for your patience and understanding in these difficult and uncertain times. We are looking forward to getting back to work and doing what we do best as soon as it's safe to do so.
In the meantime, please join us in staying at home whenever possible, to help protect the NHS and save lives.
Stay safe. Very best wishes,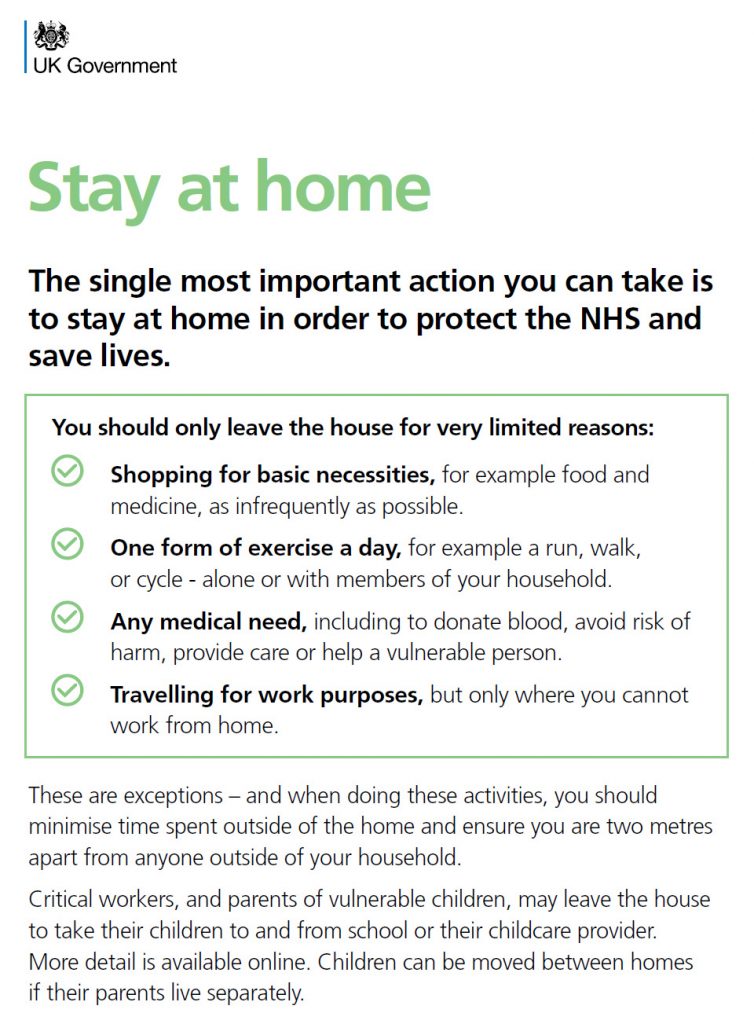 The restrictions imposed by the UK government to control the spread of coronavirus